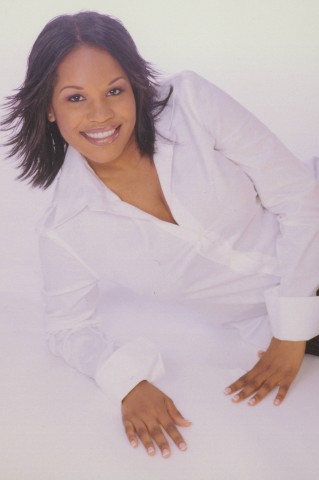 (Candice Dow)


About the author
Candice is an author and native of Baltimore, MD. Her titles include, "Caught in the Mix", "Ain't No Sunshine", "A Hire Love" , and "Tappin On Thirty".
She is a graduate of the University of Maryland Eastern Shore and Johns Hopkins University. Before becoming a full-time writer, she worked as a Software Engineer and an adjunct college instructor.
She is a member of Alpha Kappa Alpha Sorority, Inc., Rho Xi Omega Chapter in Baltimore, MD. She loves analyzing love, life, and relationships and expose theanswers in works of fiction.
Candice Dow, Author,
http://www.candicedow.com/
Caught in Mix, Ain't No Sunshine,& A Hire Love Available in Bookstores everywhere and Amazon.com (If you don't see it, have an associate order it) Tappin' On Thirty - coming Feb 08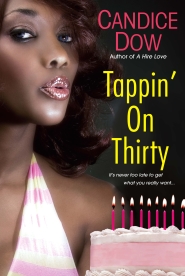 About the book

From Candice Dow comes a sexy, soul searching novel about love lost, new beginnings, and the big 3 As a successful legal consultant, Devin Patterson's professional life is good. But his personal life is another story.

Devin let his true love slip away when his now ex-wife intentionally got pregnant. He loves his six-year-old daughter, but as the clock ticks on his thirtieth birthday, he can't help reminiscing about the past and he's not alone.

With her model looks and her law career, people wonder why Taylor Jabowski is still single as she's approaching her thirtieth birthday. But Taylor knows exactly why: Scooter, the high school sweetheart she broke up with when she was young and foolish.

She hasn't been in love since, and with her class reunion coming up, Taylor can't help fantasizing about winning him back.

As Devin opens his heart to the idea of a new relationship, and Taylor tries to re-connect with Scooter, their paths cross. They discover they have more in common than regrets from the past. Now that they're older and wiser, can they figure it out?